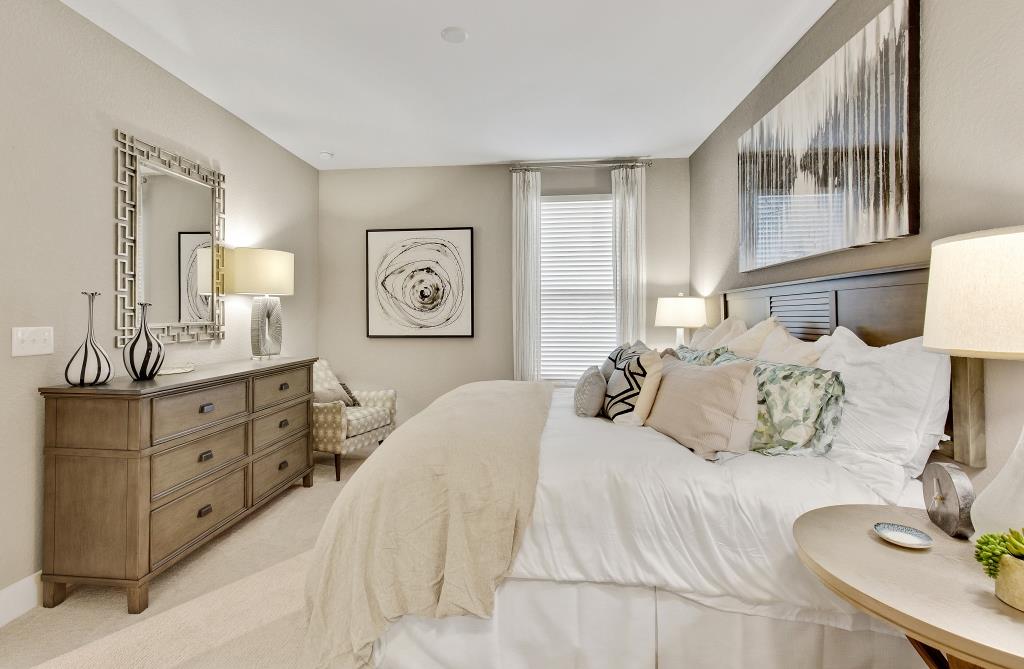 Short-term furnished apartments throughout the Jacksonville
---
Corporate Suite Shoppe offers short-term furnished apartments in locations throughout the Jacksonville, Florida area.
We have apartments with one, two or three bedrooms both in downtown Jacksonville and the Southside district. Many of our clients are corporate travelers needing short-term accommodations for business reasons, but we also understand the special circumstances of vacationers; people on an extended family visit in Florida; military personnel and patients receiving treatment at Jacksonville medical hospitals.
We have our fingers on the pulse of the Jacksonville short-term rental market. Features and availability may vary by apartment. Please contact our Corporate Suite Shoppe agents at (904) 363-2346 for current availability and prices. We have been providing housing solutions for travelers for over 29 years and we take pride in offering quality housing to our customers and responding to their needs while exceeding their expectations!