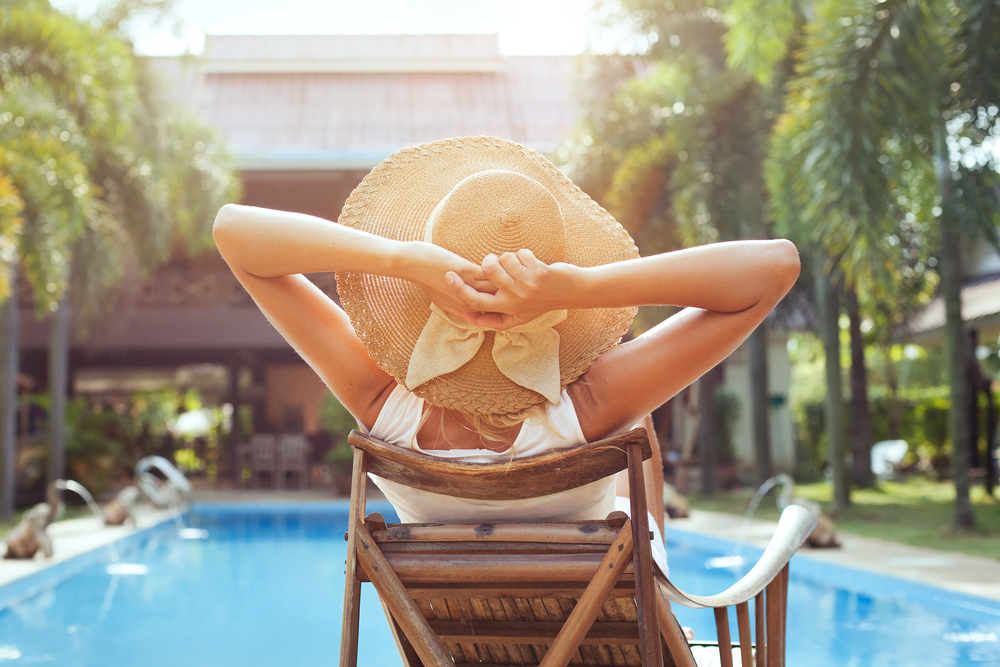 At last: an easy way to avoid hotel misery
---
Almost everyone who has been on the road for his or her job has a horror story to share: how you were stuck for a week, for a month  or even for several months in a depressing and dreary hotel room.
After a few days, you began to hate returning to that hotel room every evening — and you yearned for the comforts of home. You don't have to face that ordeal again if you will be staying in the Jacksonville, Florida area. Our expert agents at Corporate Suite Shoppe can match you to the perfect fully-furnished apartment home in an upscale gated community.
Corporate Suite Shoppe doesn't just find you a room: we find you a temporary home. Each of our corporate apartments includes a washer and dryer, so you are not shackled to spending your limited free time at a laundry mat or paying for additional dry-cleaning. Each apartment has a full-sized kitchen, which means you are not limited to fast food or expensive restaurant meals while "on the road." You have the freedom to entertain a client, or to invite your business work-group over for a home-cooked meal, or even to bake a batch of cookies on your rare day off.
Many of our facilities can even accommodate your special requests for amenities such as housekeeping services; fax service with office equipment offered in the community business centers. Apartments with two and three bedrooms are available for business travelers accompanied by their families and we can arrange for cribs and roll-away beds for children. Corporate Suite Shoppe can even find locations that are pet-friendly when you are traveling with your animal companions.
If you expect this level of service to cost a little more, well: you would be mistaken. You can actually have significant savings when you book your Jacksonville, Florida stay through Corporate Suite Shoppe. Our corporate apartments can save you as much as half the price of a comparable hotel room. There is no need for a security deposit and separate utility and furniture rental bills, as you would experience with an open-market apartment lease – if you can even find one willing to accept a short-term renter. For your convenience Corporate Suite Shoppe arranges for a single monthly bill for your stay. If needed, they can also direct bill your company.
And, as always, our booking service is provided absolutely free.
You have the power to end the corporate travel horror stories. Your short-term business stay in the Jacksonville area can become a pleasant experience, not a road trip to dread. We have one of Jacksonville, Florida's largest lists of properties offering furnished apartment rentals and short-term leases, along with some of the area's best values. Just call one of our Corporate Suite Shoppe agents today at (904) 363-2346 and begin arranging for a truly pleasant, homelike travel experience.