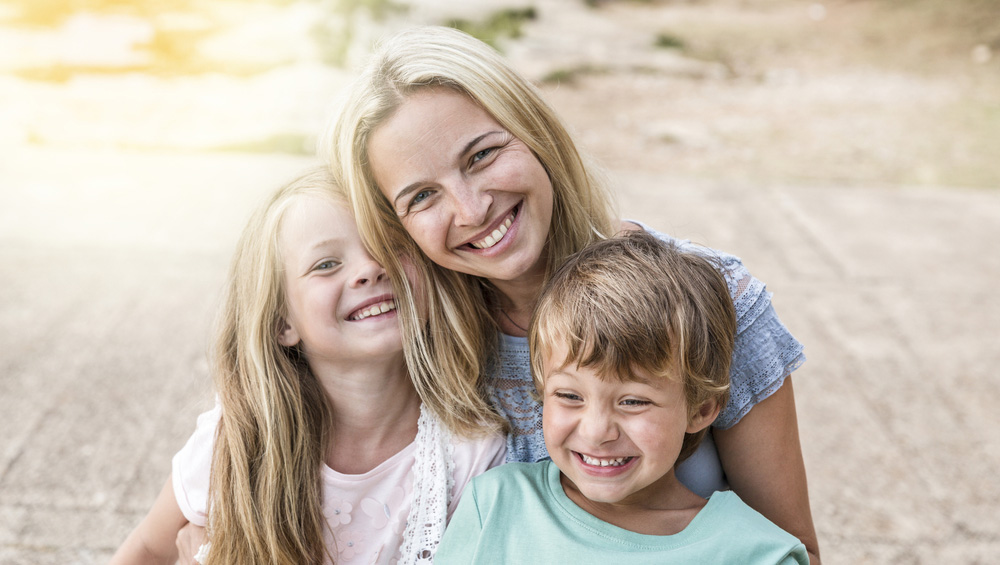 Jacksonville Florida's Outdoor Attractions
---
Newcomer To Jacksonville?
Whether your exploring more than 40,000 acres of parks and recreation areas, relaxing on miles of white sandy beaches or enjoying the city's exciting night life, Jacksonville, Florida has something for everyone.
Outdoor Attractions we recommend
Largest urban park system in the U.S. with more than 80,000 pristine acres
St. John's River and Atlantic seaboard (boating, swimming, fishing, sailing, surfing, jet skiing, water skiing, and miles of sandy beaches)
Jacksonville Zoo and Gardens
Jacksonville Arboretum and Gardens (opening late 2008)
The Veterans Memorial Wall
The Treaty Oak
Jacksonville Landing and the Jacksonville Riverwalks with dining and shopping
Friendship Fountain, the World's Tallest and Largest Fountain
Shipwreck Island water park
Adventure Landing and Jacksonville Beach amusement parks
Corporate Suite Shoppe has been the leader in corporate housing in Jacksonville FL, for over 20 years providing luxury corporate apartments and condominiums. For more information about Living In Jacksonville Florida, call Corporate Suite Shoppe at (904) 363-2346 to speak to a leasing specialist.