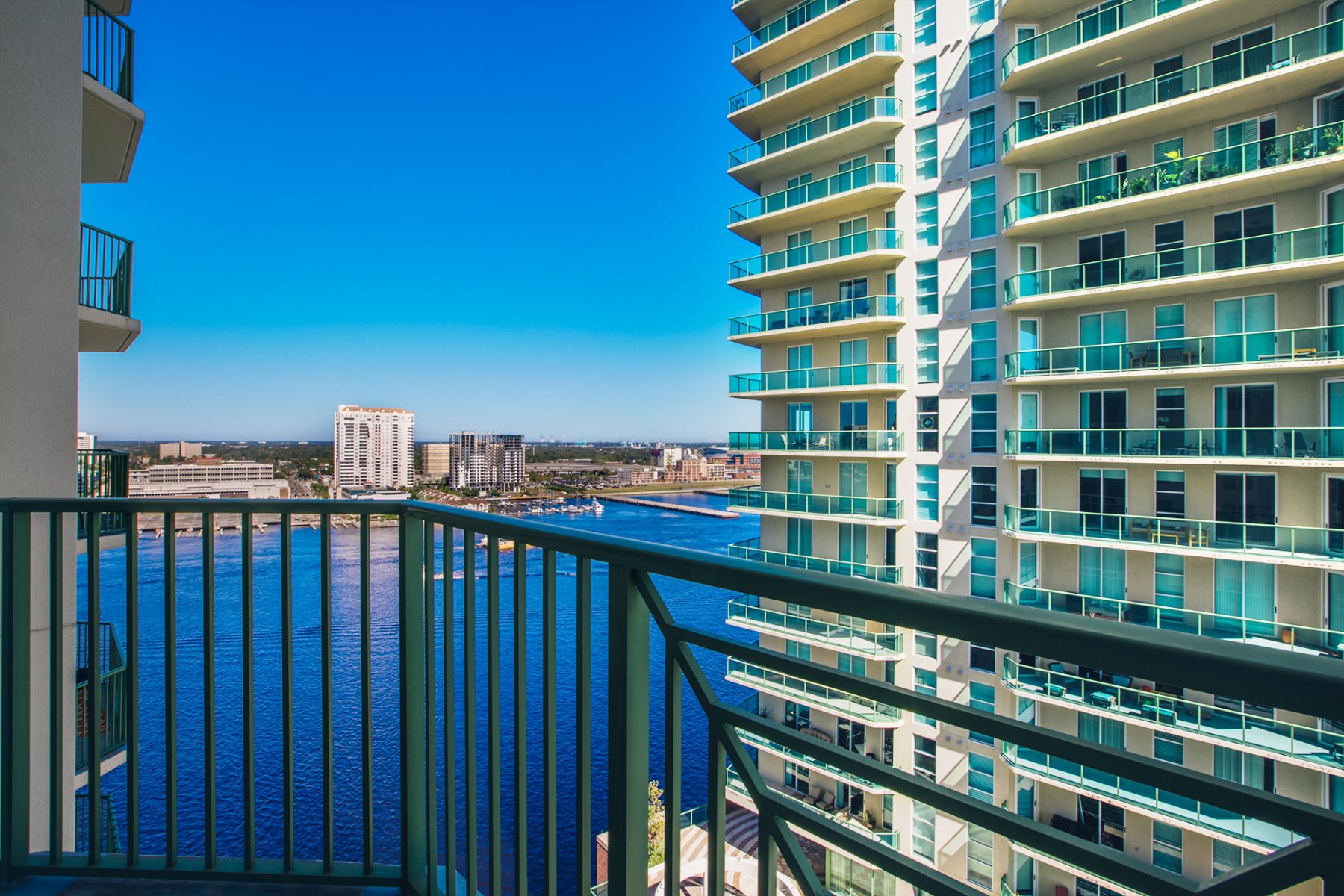 Downtown Jacksonville, Florida Apartments for Rent
---
Looking for apartments for rent in Downtown Jacksonville, Florida? We can help!
Our Free apartment search service can help you locate downtown Jacksonville apartments before you get here! We have short term leases, furnished corporate apartments and homes, condos and town homes available for rent. No matter what price range, location, or rental needs, we would love to help you find the perfect home in Downtown Jacksonville.  Jacksonville Apartments for rent by Corporate Suite Shoppe—we offer Free Jacksonville apartment search service to help you find your next Jacksonville apartment.
To take advantage of our apartment search service call (904) 363-2346. Or tell us about what you are looking for online and we will develop a list of apartments that meet your needs with current offers and incentives finding you the best property for you.  Jacksonville apartments for rent by LeasingJacksonville.com.
Jacksonville Apartments for Rent covers Jacksonville Florida Downtown, San Marco, Arlington, Southside, Intracoastal, Beaches, Mandarin, Orange Park, Westside, Northside and Riverside.
#   Jacksonville: North/South/West   
#   Northside Jacksonville
#   Southside Jacksonville
#   Westside Jacksonville
#   Jacksonville:
#   Arlington
#   Bay Meadows
#   Intracoastal
#   Mandarin
#   Orange Park
#   San Marco
#   Jacksonville: Surrounding Areas
#   Atlantic Beach
#   Fernandina Beach
#   Jacksonville Beach
#   Neptune Beach
#   Ponte Vedra Beach
#   St. Augustine