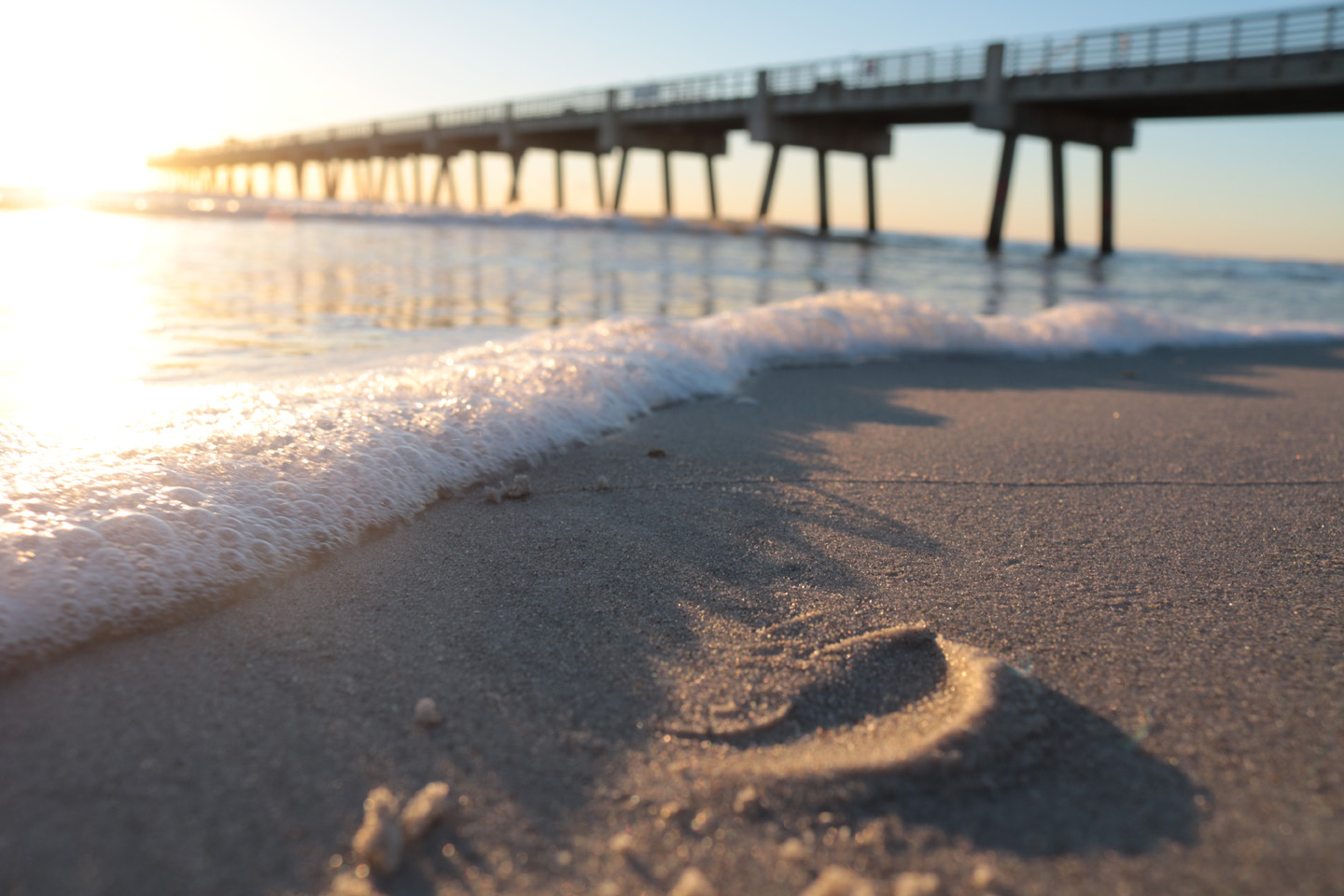 Celebrate 25th Anniversary Serving NE Florida
---
JACKSONVILLE, Fla. (April 19, 2010) – It has been 25 years since Corporate Suite Shoppe to serve the temporary housing markets. The companies celebrate their 25th anniversary providing apartment finding and furnished corporate housing and suites to residents and businesses throughout Jacksonville Florida.
While Leasing Jacksonville focuses on apartment renters, its sister company Corporate Suite Shoppe focuses on temporary furnished housing for corporate housing and relocation housing throughout Northeast Florida. These leases are offered on a month-to-month flexible lease term. The company has access to a wide range of fully furnished luxury apartments and condominiums, the majority of which include extensive amenities such as fully equipped kitchens, personal washer and dryer, fitness centers, and swimming pools.
"Temporary furnished housing is important to several different market segments in Northeast Florida, including corporate executives, corporate trainees, contract workers and medical patients and their families," said Greenwood. "Just this year, we started offering shorter term stays of one week to two weeks with rates as low as $79 per day, which many companies and families appreciate given their ever-changing schedules. Temporary housing opportunities such as these tend to save people more than 50 percent of what they would normally spend at a hotel during the same time frame."
More information about Leasing Jacksonville is available online at www.LeasingJacksonville.com or by calling (904) 646-9900. To learn more about Corporate Suite Shoppe, visit www.CorporateSuiteShoppe.com or call (904) 363-2346.