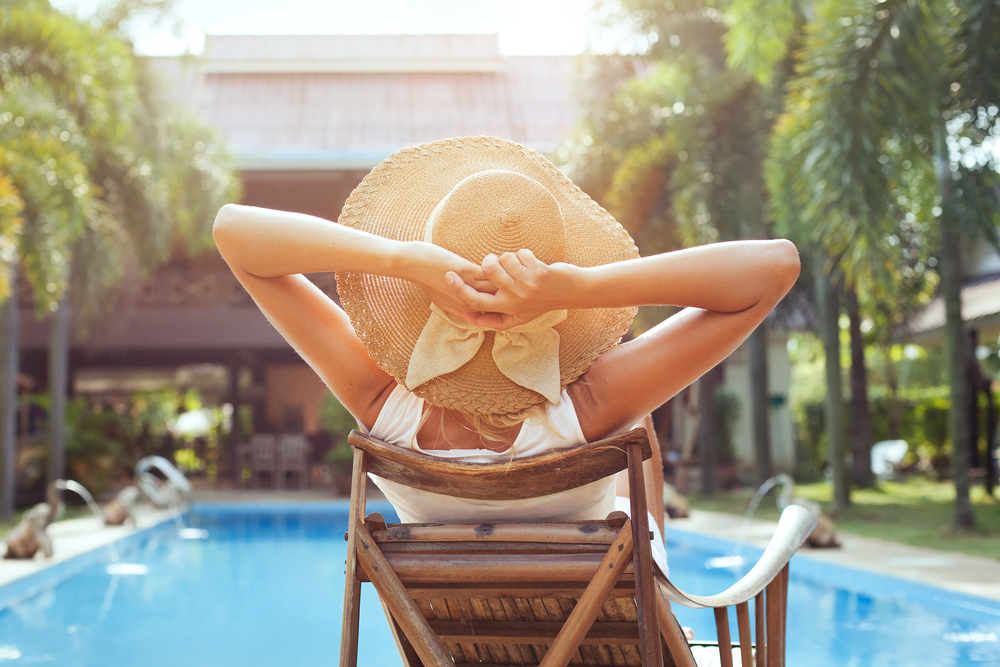 At last: an easy way to avoid hotel misery
---
Corporate Suite Shoppe doesn't just find you a room: we find you a temporary home. Each of our corporate apartments includes a washer and dryer, so you are not shackled to spending your limited free time at a laundry mat or paying for additional dry-cleaning. Each apartment has a full-sized kitchen, which means you are not limited to fast food or expensive restaurant meals while "on the road." You have the freedom to entertain a client, or to invite your business work-group over for a home-cooked meal, or even to bake a batch of cookies on your rare day off.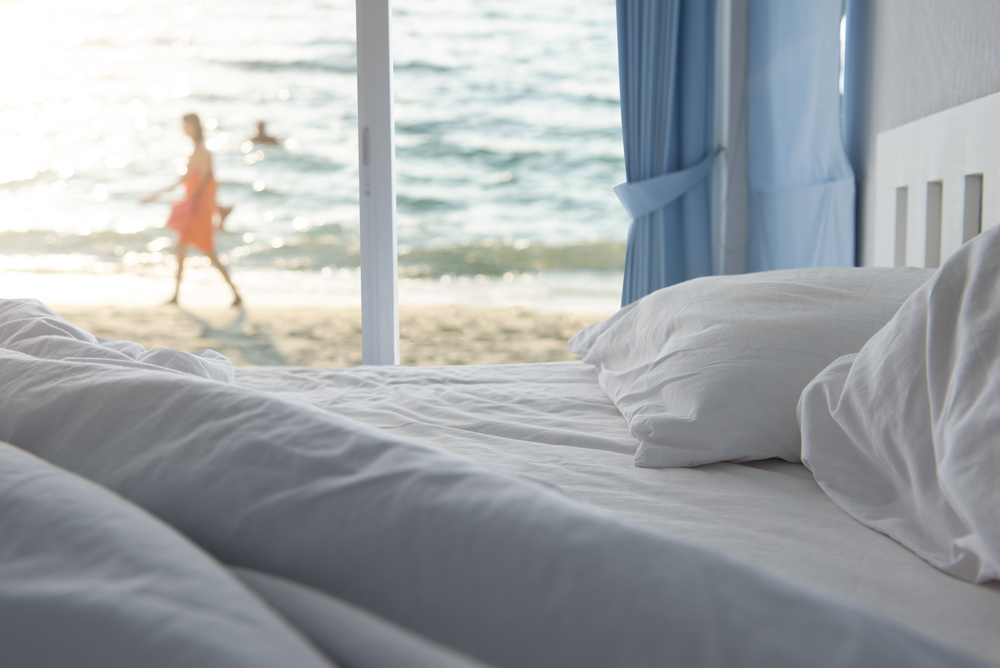 Jacksonville lifestyle—something for everyone.
---
Jacksonville sees 220 sunny days per year with an average temperature of 72.8 balmy degrees! Whether your exploring more than 40,000 acres of parks and recreation areas, relaxing on miles of white sandy beaches or enjoying the city's exciting night life, we have something for everyone.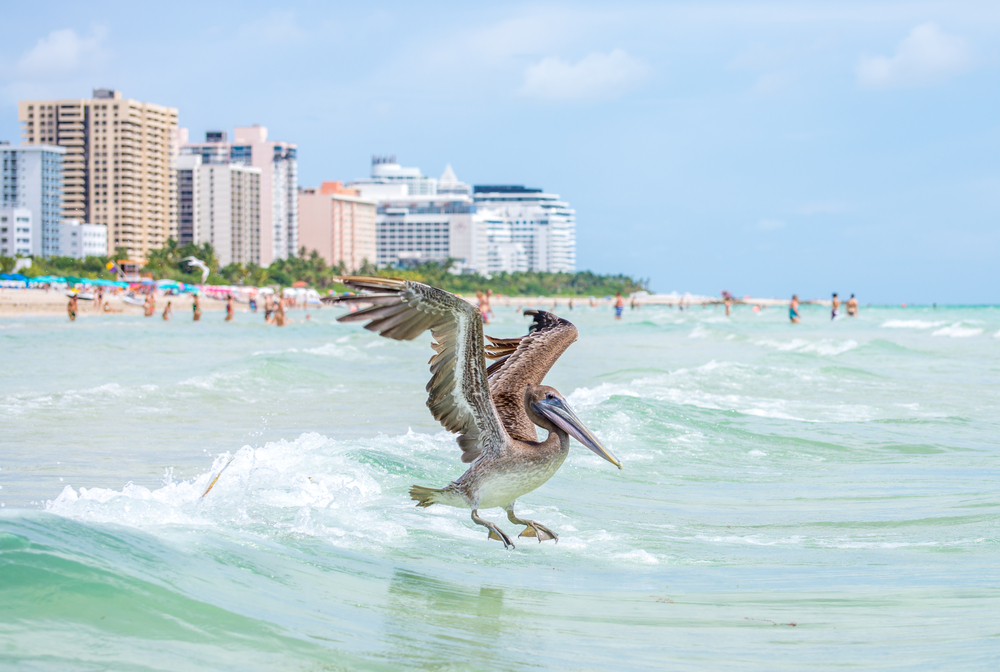 Jacksonville Florida's Area Attractions
---
The fun never stops in Jacksonville, Florida, the largest city in the state. Home to dozens of events, fairs, and festivals, there's something for everyone in this seaside resort. Families with young children can enjoy Shipwreck Island waterpark, Adventure Landing amusement park, the Jacksonville Zoo, and kid-friendly watersports on the St. John's River or Atlantic […]
The Loree Video Walk through
---
Welcome to The Loree. With one  and two bedroom corporate apartments in Jacksonville. Inquire about a reservation: (904) 363-2346
Lost Lake Video Walk through
---
Welcome to Lost Lake one of corporate Suite Shoppe's Luxury apartments. With one and two bed room options. Inquire about a reservation: (904) 363-2346
The Hawthorne Video Walk through
---
The Hawthorne is one of Corporate Suite Shoppe's luxury apartment options. Inquire about a reservation: (904) 363-2346